What Are the Signs of Nursing Home Sexual Abuse?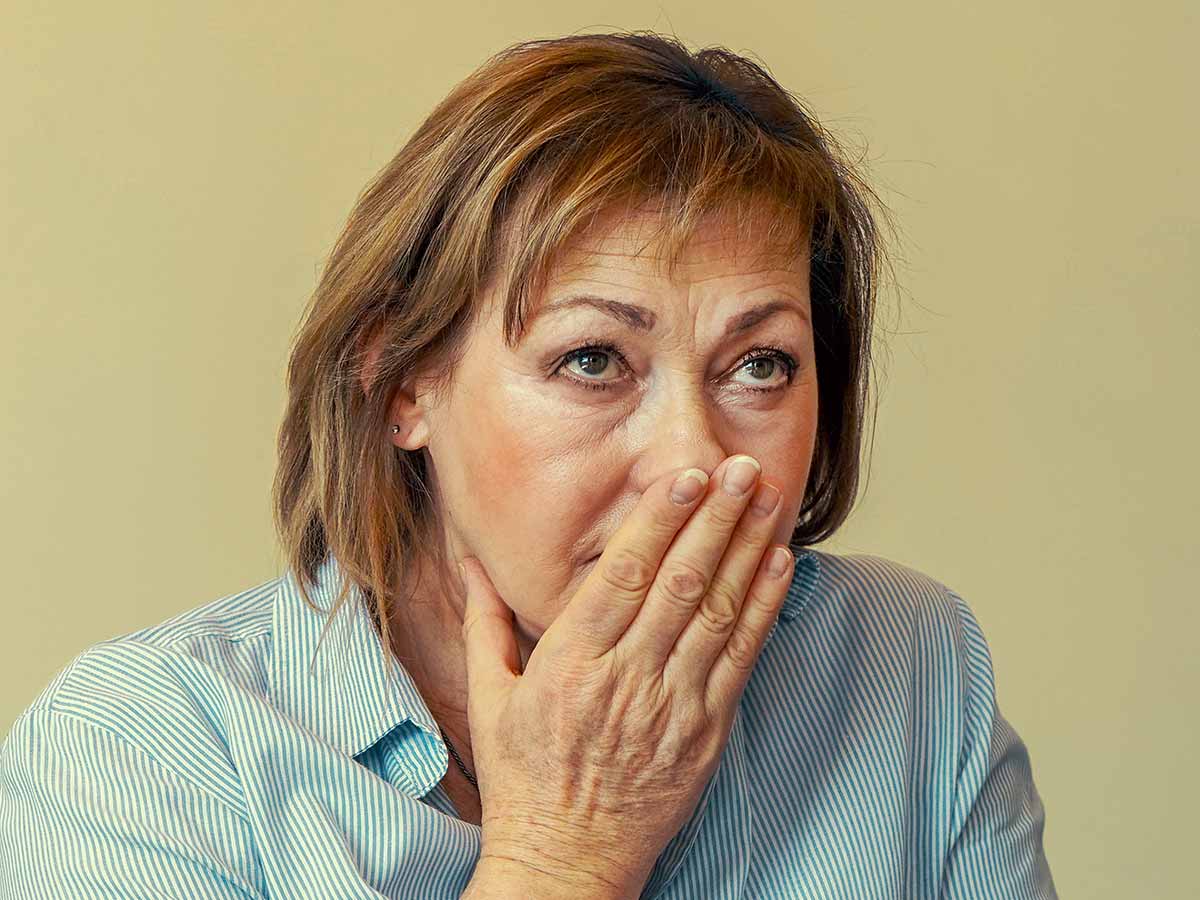 You would think that the elderly, because of their physical limitations and, in some instances, failing mental faculties, are safe from abusive people. Ironically, the number of cases of elder abuse seems to be growing. If you know or suspect that a loved one is facing abuse, talk to a personal injury lawyer near you today.
In February 2021, the National Center on Aging (NCOA) reported that almost one in 10 Americans aged 60 years and above have suffered from abuse every year. The data means up to 5 million elders experience abuse each year. Sadly, only about 4% of those abuses are reported to authorities. Even sadder is that the abuse can happen even in nursing homes, supposedly a haven for elders.
There are five forms of elderly abuse, and one of these is sexual abuse. Sexual abuse is any unwanted sexual act done by force, intimidation, or taking advantage of the victim's incapacity to object or ward off abusive attempts due to the victim's physical and mental conditions. The sexual act includes fondling, exposure, whether for photos or videos of the victim's sensitive private parts, and rape.
Unfortunately, cases of elder sexual abuse are not always reported for several reasons. Victims fear retaliation from the abuser. If the victim is dependent on the abuser for daily care, financial support, or both, the victim may choose to remain silent about the abuse for fear of having the abuser arrested or put away in an institution. Some victims are overcome with shame to even talk about it. The worst part is when an elderly reports sexual abuse, but nobody wants to take them seriously because of their age. The elder's mental state is sometimes even doubted.
If you suspect an elderly relative, friend, or acquaintance in a nursing home to being a victim of sexual abuse, reach out to them and get them to talk about their experience. Look for tell-tale signs of sexual abuse.
Signs and Symptoms of Sexual Abuse
Below are some observable physical and behavioral indicators of sexual abuse.
Physical Signs
Anal or genital bleeding and pain
Broken bones and pelvic injury
Bruises, bumps, contusions, or lesions around the breasts or external genitals
Difficulty in walking or sitting
Bloody, ripped, or stained underwear
Behavioral signs
Agitation
Emotional or social withdrawal
Panic attacks
Social or emotional withdrawal from others
Sexual aggression
Preventing Nursing Home Sexual Abuse
If you observe signs of sexual abuse on anyone who is in a nursing home, spend more time talking to them without forcing them to tell you about their experience.
Report your observations to Adult Protective Services. Solicit the help of a nursing home abuse lawyer.
Talk to a Nursing Home Abuse Lawyer
A nursing home abuse lawyer will walk you through the process of building a case for the elderly victim. They will relieve you of the task of gathering proof to establish the facts essential to your case and prove that sexual abuse was committed against the victim.
Get a free consultation with Anderson & Anderson on nursing home sexual abuse and all other possible abuses in a nursing home. Call us at 813-328-2724 or fill out the contact form.